Model District Policy
Learn about how GLSEN Northern Virginia student, Liam, is working with his school district to create an LGBT inclusive anti-bullying policy!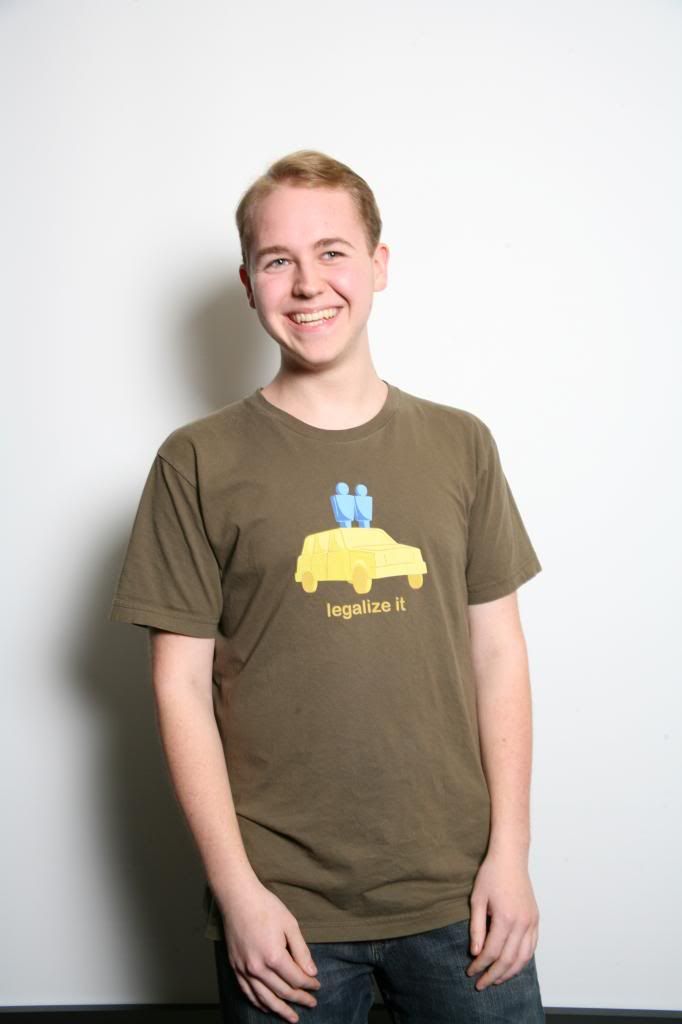 "During the exordium of my Freshman year of high school, I was transitioning into a new phase of my life: accepting my sexual orientation as a young gay man and coming out to my peers.  I was paralyzed by the fear that my dearest friends might no longer associate with me as a result of my newfound identity.  In contrast, my coming out process proved to be, with the exception of only a few isolated acquaintances, gleefully smooth, far from the crafted horror stories depicted by Hollywood.  I faced nearly no bullying correlating to my sexual orientation.  That year, I joined my school's fledgling gay-straight alliance in search of community and by my sophomore term, I immersed myself in my local GLSEN chapter of GLSEN Northern Virginia.
    Through the miraculous work of GLSEN, I was soon able to realize that not everyone was so lucky to have a supportive environment to utilize like I did.  It soon became apparent to that even other members of my school faced horrendous amounts of bullying and harassment as a result of their sexual orientation or gender identity, whether through the actions of targeted taunts or the inadvertently damaging arbitrary use of demeaning phrases like "that's so gay".  Since I had struck such chance with my ability to thrive in my community, I decided that it was my duty to pay it forward by embarking upon a mission to create a more safe school environment for all students, regardless of sexual orientation or gender identity.  The primary method which I have employed to enact this goal has been to fervently discuss the possibility of a new anti-bullying policy that enumerated protections for students on the basis of actual or perceived sexual orientation or gender identity/expression for my school district.  
    After dozens of emails and phone calls, all of my campaigning led to one fateful moment when I handed over folders of research conducted and models   constructed by GLSEN, awaiting an uneasy glance to the side and a patronizing pat on the back for my efforts, but revision to the policy would be a nuisance to the functioning of the schools.  What I received was something much different.  I was quickly applauded for my courage by members of the school board for speaking out upon a matter which is all-too-often swept under the rug, one even declaring that they had "been waiting for someone to stand up for our kids for years".
     Soon, I will have one more meeting with the school board before the policy is on its way to be drafted.  An entire year of preparation will culminate in just a     few months. As I exited the soul-sucking place known as middle school, I sought to make a difference in my community, to protect all students no matter how they identified, and to challenge people to "Think B4 You Speak" and respect all human beings, even if you never meant to harm anyone at all. I have done all that and more. Anyone can do what I have done- you just have to get active and engaged in ways to solve the recurring issue of bullying and victimization in schools.  Please be willing to do so for the wellbeing of our students"
     -Liam, High School Student